Produced in New Zealand – Enjoyed around the world
Organic
Open Country can produce milk powders to certified organic standards. Our organic powdered milk products meet the NZ Ministry for Primary Industry Technical Rules for Organic Products (EU and Switzerland OMAR), the AsureQuality Organic Standard and the People's Republic of China (CNCA) GB/T 19630-2019 Organic Standard.
We are in a unique position to access the largest pool of Organic A2 Protein milk in the Southern Hemisphere providing a high quality alternative to conventional milk for nutritional products.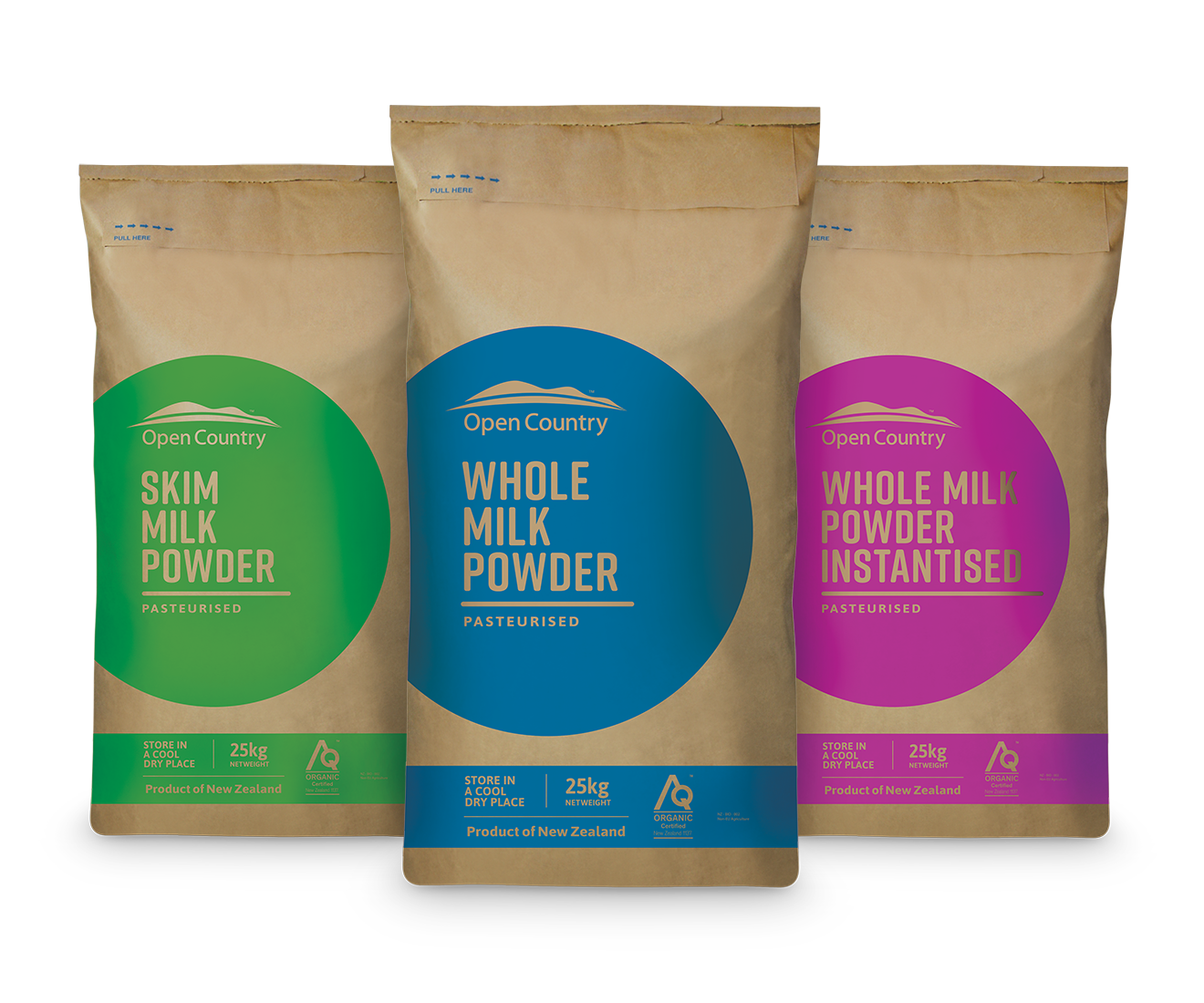 Quality Dairy Ingredients
We pride ourselves in producing milk powders and proteins, milk fats and cheeses that represent the high level of quality in the New Zealand dairy industry. Our quality focus starts with our farmers, who supply premium New Zealand milk all year round.
The quality of our farmer supplier's milk combined with our state-of-the-art processing technology ensure the consistency and reliability of our products. Our ingredients are produced to international Halal and can be produced to international Kosher certifications.
Tell Me More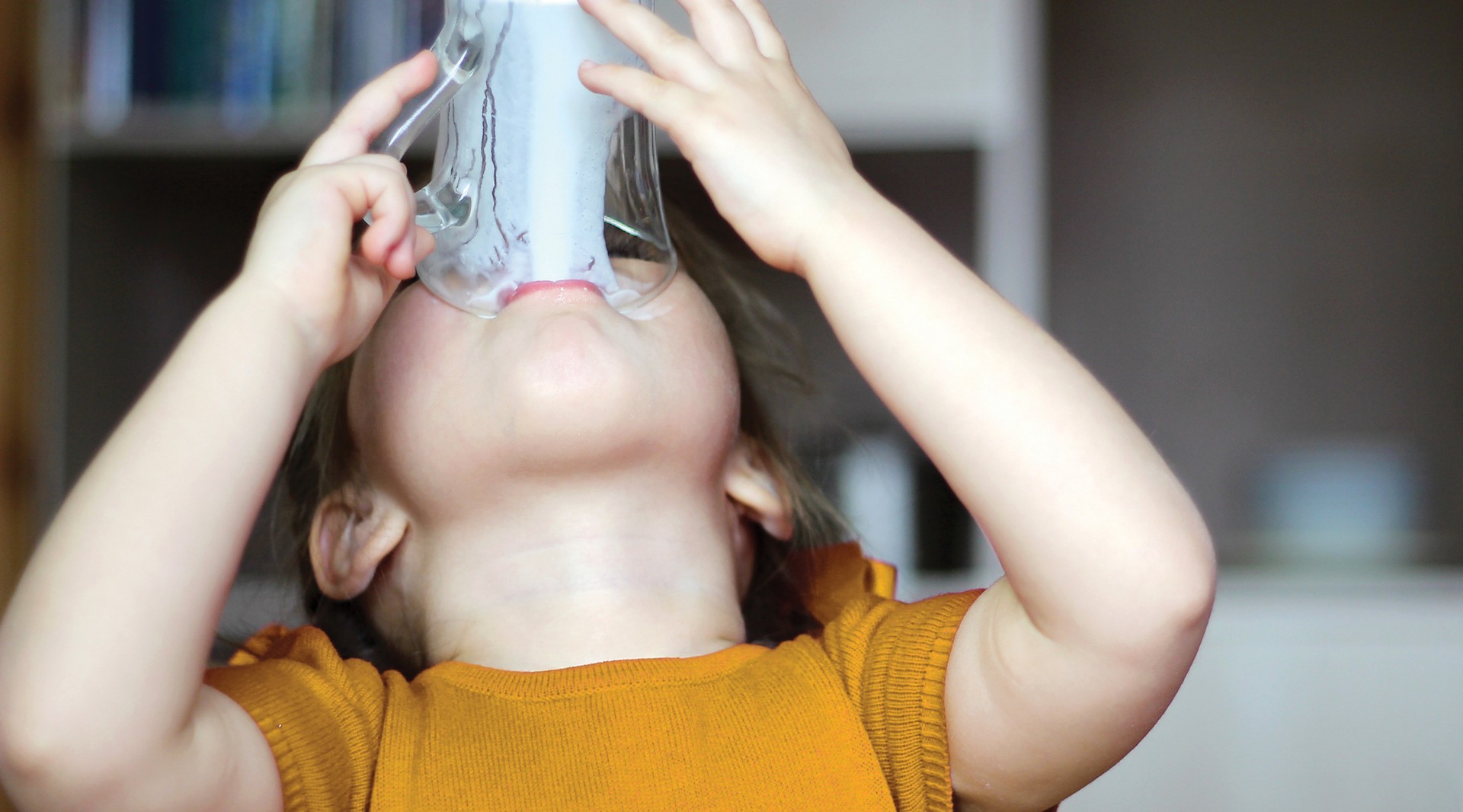 Custom Specifications
At Open Country, a dedicated team works with our customers to establish their product needs. Our flexibility exceeds our broad product offering and allows us to find suitable commercial solutions for your business.
Tell me more