Produced in New Zealand – Enjoyed around the world
Milk Powder
Our milk powders are made from high quality raw milk, which has been standardised, pasteurised, evaporated, and spray dried for consistency. We specialise in the manufacture of milk powders (whole milk and skim milk powders) for superior UHT and high heat, heat stable manufacturing performance. Our instant whole milk powders are known for their rich, and superior functionality and are used for repacking without further processing.
Milk Protein
Open Country milk proteins are soluble spray dried powders with a minimum of 34% protein and made from the finest quality whey concentrate. They are manufactured under the highest global standards of hygiene and food safety and provide a superior source of protein fortification for nutritional products. The significant amounts of calcium and other minerals are added advantages when fortifying food products.
Quality Dairy Ingredients
We pride ourselves in producing milk powders and proteins, milk fats and cheeses that represent the high level of quality in the New Zealand dairy industry. Our quality focus starts with our farmers, who supply premium New Zealand milk all year round.
The quality of our farmer supplier's milk combined with our state-of-the-art processing technology ensure the consistency and reliability of our products. Our ingredients are produced to international Halal and can be produced to international Kosher certifications.
Tell Me More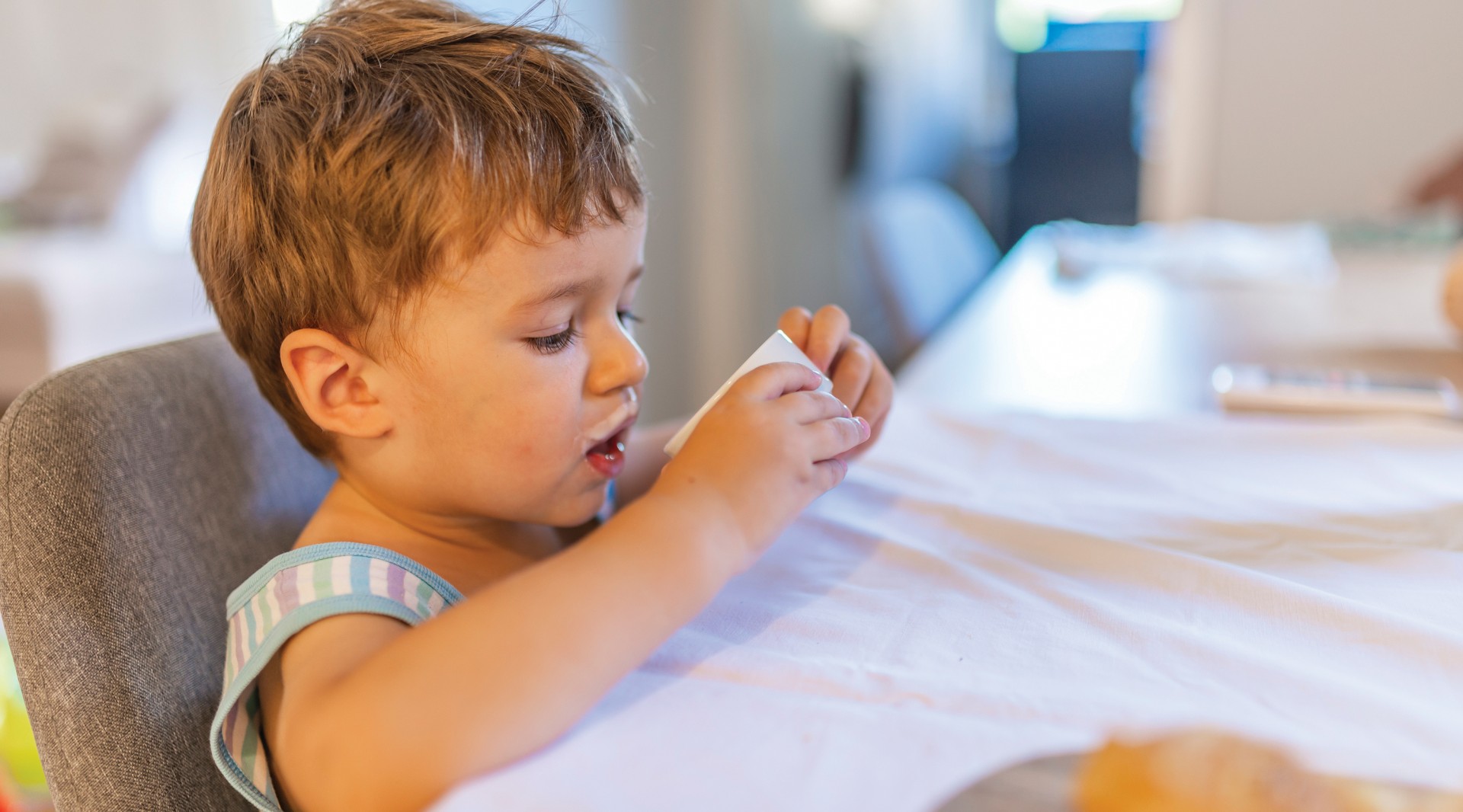 Custom Specifications
At Open Country, a dedicated team works with our customers to establish their product needs. Our flexibility exceeds our broad product offering and allows us to find suitable commercial solutions for your business.
Tell me more